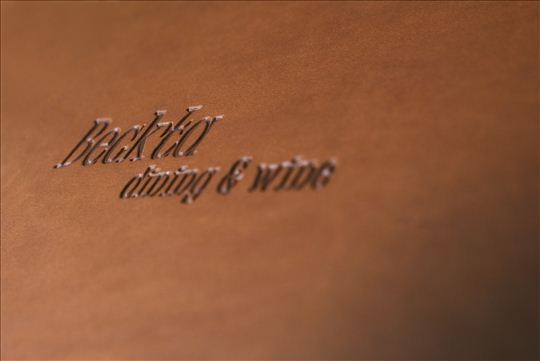 Our amazing friends, Pat and Mackenzie introduced us to an outstanding Ottawa restaurant this Friday. Beckta, a quaint little place right off Kent at Nepean, not only has incredibly delicious food but exceptional service and attention to detail. We will definitely be returning!!
Beckta Restaurant Report Card
The waiters heard our friends congratulating us on our engagement, so they added a little touch to our desserts. We had the mini Beaver-tail and the bread pudding.
Bag - Patricia Field
Tights - Fancy sox
Beige pumps - Zara
Trench - Costa
Dress - Little shop in Miami